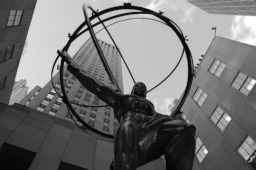 If you could choose, would you rather live forever and stay ignorant, or would you like to see eternity even if it means your death?
An innocent question causes Angelo Gordon to doubt, what should have been the culmination of his lifework. A fit of Thanatophobia later, and he finds himself in a strange world that seems to defy everything he ever learned, and suddenly existentialistic terror is the least of his worries, as he struggles for bare survival.
---
Special thanks to Mr.Joshy for proofreading.
Chapters (13)