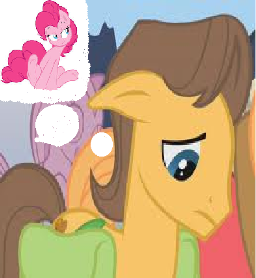 This story is a sequel to Morning Glory
---
While many miles from his home in Ponyville, the only respite Caramel has are his memories and fantasies of a certain pink earth pony.
Will a certain princess of the night be able to lend a helping hoof in reuniting the long-distance lovers?
A follow-up to 'Morning Glory: Just Desserts' inspired by how well received the Pinkie/Caramel pairing was.
Chapters (1)