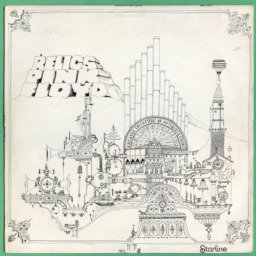 I'm FloydienSlip, and these stories are junk. Mostly.
These are stories that I have started, but have not completed, nor will they ever be completed. These are a collection of (mostly) unrelated ideas that were either too difficult to write, rough drafts of published stories, or are the worst of what I have to offer you. They are unedited from their original state, so some parts may simply drop off.
These are stories I've written for Writeoff competitions, some of them too small to publish as individual stories of their own.
Chapters (8)