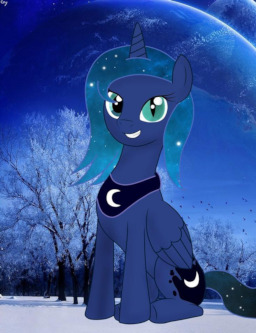 [Second Pony Fiction]
Late one night, near Everfree Forest, an unlikely encounter manages to prevent you making a horrible decision.
Alright, I'm writing again. Sorry for the rustiness of this story; It's been a while since I wrote in second person, and for canon characters. This was pretty much just a warm up. Nonetheless, hope you enjoy.
Chapters (1)