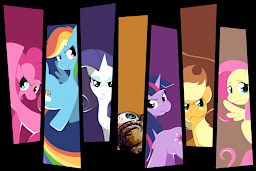 Fblthp's service to the Azorius Senate rarely required him to leave the safety of the Magister's Garden. Except for assisting Arrester Parisha in capturing a Rakdos cultist, he couldn't remember the last time he'd poked his little homunculus toe outside Senate property.
Unfortunately for Fblthp, Parisha's parting words to him were, "until next time."
---
---
This is not the end of the Fblthp Saga! Once you're done here, check out FanOfMostEverything's sequel, A Sly Toll Tot. A Sly Toll Tot takes place in the same multiverse as his Elementals of Harmony story.
Chapters (2)