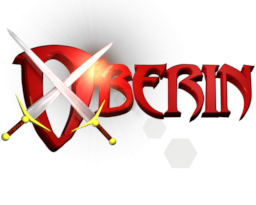 Twilight Sparkle decides to find out about this new book that's circulating around the Dragon Lands, so she orders a copy. As she's heard, it's a book about a parallel universe that acts kind of like a game.
What she fails to reckon is that dragons have their own type of magic, and although they can read the book without any trouble, ponies experience side effects.
And, as it just so happens, she decides that her friends would be interested in this book too, so she invites them over to read it with her.
It's going to be more exciting than any of them thought.
Crossover with the little-known MMO 'Oberin'.
A One-shot to keep me going.
Chapters (1)