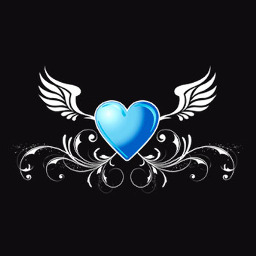 Source
Every action we take, we do because it seems like the best. Most of the decisions we make is with the interests of others in mind. How would people think, react, or feel if when we do anything? That is what concerns us. Not enough people in the world have the courage to follow their heart. To do what feels right, to make themselves and those around them happy for a decision that was made with their very soul. So what happens when all seems lost and the world confused, what choice do we have left then to follow our own heart?
A/N: This is a story that I have made with permission from TOOS0BER as collaboration with his story Love and Tolerance if you haven't read it yet then please do, it is a very good story.
Also, cover image was something that I found on the web, I DO NOT OWN IT!!! If your interested I found the link that belongs with it too.
*Story currently undergoing editing.
Chapters (9)