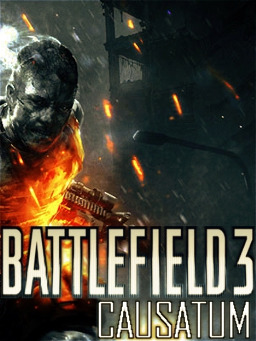 "Causatum; situation following an event, occurence"
They say you can find the weirdest shit in Tehran, according to the US Force Recon Marines. Lieutenant M. Hershowitz and his remaining crew of three just happen to find one such anomaly that could be classified as 'weird shit' after a catastrophic earthquake, and it happens to be none other than a rainbow-maned, clueless, hotheaded and speedy pegasus from a child's show. But there's more to her arrival than it seems, as enemies seek to exploit the newcomer to the war-torn world.
Welcome to the aftermath of Iran, Rainbow Dash. Check your gear, strap up and get ready for one hell of a ride with Delta Squad.
Chapters (9)