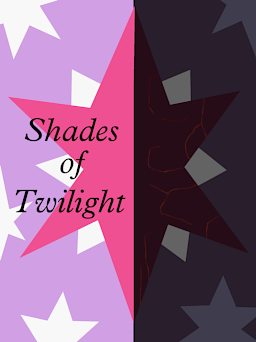 When Twilight stumbles headlong into another place, she discovers that maybe your Cutie Mark is just one possible interpretation. Now her friends dismiss her, and Trixie is living in her library! But who's that show pony coming into town with a dragon by her side?
What if somepony told you that anything might have happened? The simple and the disastrous, the good and the bad. Can Twilight face the truth of what might have been her destiny?
Exploring other worlds, one story at a time.
Chapters (4)