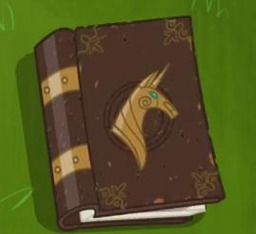 Source
Come to a land where wolves and ursas are friends,
Where giants live on clouds and true love solves all,
Into far off lands where dreams and horrors come true,
Grab a chair and and join the tales of Ponyville Storybook.
A series of classic fairy tale redos with ponies for an easy read.
Tags and characters will be added as chapters are submitted.
Chapters (5)