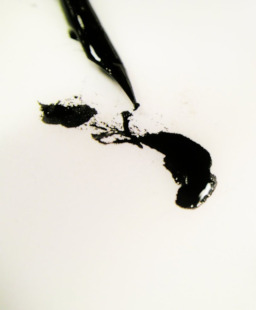 Source
Though Spike is often the most dependable of assistants, he can have his off days. His accidents.
On the day he spills ink all over Owlowicious, Twilight will discover something that will change all of their lives forever.
---
Now with its own Audio Reading by konfics, here!
Part one of the Pony's Best Friend series.
Part two: In progress.
Part three: Planning.
Part four: Planning.
Part five: Planning.
Part six: Planning.
This started out as my response to the One Word Prompts thread on the Collab Cage. The response is just supposed to be 100-500 words, but it just kept going. So here is. Thanks to Therizzen for the word, which was Ink.
Preread by KartalTheWriter, Lapison, Therizzen, and TypewriterError.
Not canon to my fanonverse.
Chapters (1)