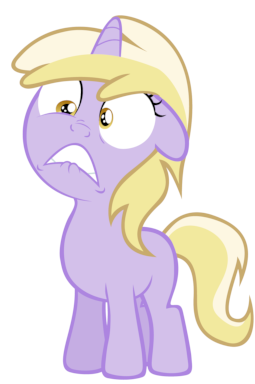 Source
Every child has a moment when they must come face to face with fear. It is a moment predicated in growth and exemplifying growing up. It is a moment that can define a childhood, for good or ill.
For Dinky Hooves, that moment has come.
Winning entry of the January 2013 Writeoff, "The First Time".
A standalone story of the Whiskverse!
Approved by Twilight's Library!
Now in Chinese! (Google translated and read by me!)
Chapters (1)