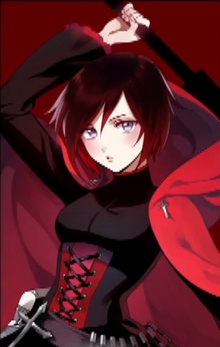 Source
[Humanized Universe] [Slightly Crossover?*]
The existence of demons and monsters is quite widely known across Equestria. The fact that they live among us, however, is a well kept secret. Well, of course it is, silly. If things were otherwise, that would mean that I'm not doing my job properly, which is a ridiculous notion in itself. Who am I, you ask? I'm Scarlet, Equestria's very first demon slayer. And this is my story.
Marked teen for partially violent scenes.
* Scarlet's general appearance and fighting style (nothing more than those two things) are based off the RWBY series by Monty Oum. I'd have done things differently, but then where else am I going to get a cover art image that I like? You don't have to follow the RWBY series to understand the story, as nothing else will be making references or going back to its lore and plot.
Chapters (12)