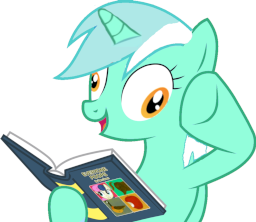 What would a day in Ponyville be like if Discord had succeeded in taking over Equestria?
It would be odd, no doubt. Even a game of chess can be warped into something so unusual it upsets the balance of life itself.
~~~~~~~~~~~~~~~
Actually, this is just the ramblings of a man who was half asleep at 4:30 in the morning with nothing better to do than to write down his thought process.
There wasn't supposed to be a second chapter.
Enjoy.
Chapters (2)