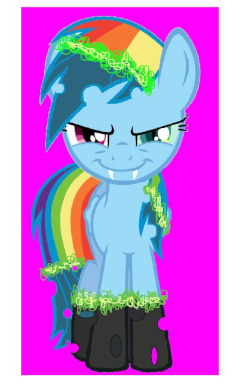 The night of the Canterlot Wedding. Everypony was happy. Dancing, singing, chatting, drinking, and lots more. But as the night draws to a close, something happens. Not good. Not bad...yet.
Twilight had her suspicions. Everypony else had dismissed it.
Everypony had thought it was over...but the battle has only just begun.
Chapters (11)