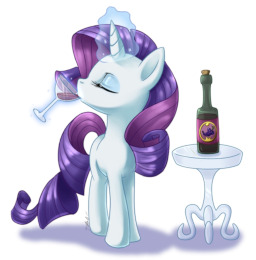 Source
A side story for "Between Day and Night", first published on Valentine's Day.
Twilight is in Canterlot dealing with her own feelings for Celestia while Luna and her cult are doing their thing. Meanwhile Spike spends his time wooing his one true love.
He already earned himself a date.
Maybe several bottles of ancient wine can help.
Chapters (2)