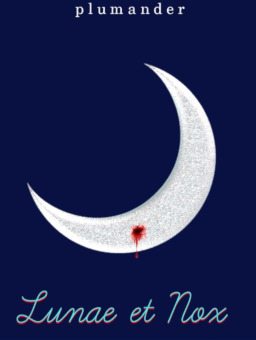 I am the night. Ego sum nocte. I am the bleakness of the cold, the uncertainty of dark's shield, all that is fear and mystery. I am enchantingly elegant. I do not belong here. Here is for the bleak starkness of day. I am not the day, I am the night. I shouldn't be here, but I did things I shouldn't've. Nobody really knows me. Nobody knows how I feel. Nobody understands. They don't let me have my darkness here. Vivo ego in tenebris. Without the dark, I cannot live, but here it is replaced with light.
Sequel/Side-story to Princessy
Please set the background to dark.
Chapters (8)