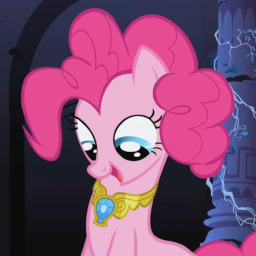 Pinkie Pie has always served admirably as the Element of Laughter, and it's time for the princesses to show their appreciation. In fact, they have a special assignment for her, something they've never tried. It will be the best surprise she ever had.
Third-place winner in the /fic/ write-off "The First Time."
Featured on Equestria Daily!
Thanks to Scott "Inquisitor" M for critique of my rough draft.
Chapters (1)