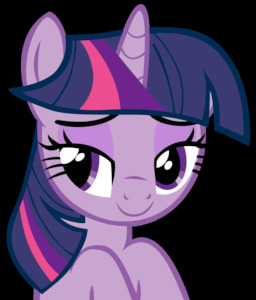 Twilight transforms you into a unicorn and insists that you stay in this world but you need to know everything before you can just start talking to ponies. You open your eyes a little further and see Twilight's eyes staring right back.
I couldnt fall asleep so I made this story up in my head but I never thought I would write it out for the world (Probably just a few lucky bronies) to read hope you like this
p.s. Made it second person
p.p.s. Constuctive critism please I need to know how I can be better!
Chapters (5)