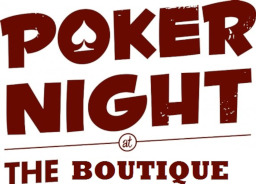 After that last poker tournament, it was only natural that you'd accept the invitation to the new one. Time for four more suckers to lose their earnings...
Only one question: Why is it in some place called "Ponyville"?
Starring Rarity, Mr. Foster (of Killing Floor), Medic (of TF2), Strong Bad (of Homestar Runner), and YOU, the Player!
Chapters (3)