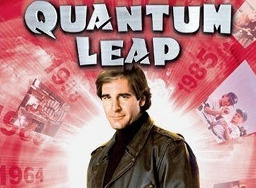 Crossover of Quantum Leap
Sam Beckett leaps into Equestria, having to save a pony's life. Who exactly IS he, though?
*Warning* Before you read this, it's recommended you watch some of the show first. If you guys don't want to, that's fine as well. I can understand that... You're bad boys and you want to keep your 'thug' image.
Chapters (1)