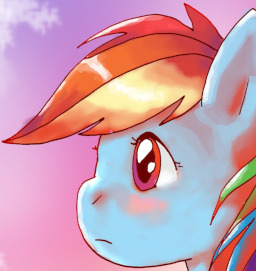 Source
Pondering life brings many ideas.
Even a good idea can end in a mistake.
But for every mistake, there is a success.
And for every success there is a story.
Love of a blue angel brought me here.
And this is the story of that success, and the mistake that started it.
-----------
Picture by lotothetrickster.
Chapters (1)