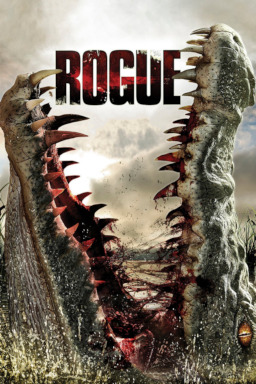 Source
When Braeburn visits Applejack, she and Rainbow Dash decide to take him on a local tour boat to see the crocodiles that reside there. The problem though... They are the ones being watched.
When events turn for the worst, they become trapped on a small island along with the other tourists as a bloodthirsty beast stalks them. The other problem... The tide is rising. Becoming a race against time, the group must somehow get out alive before their island is gone and evade one of the most ruthless predators ever to live.
Based upon the movie 'Rogue'.
Chapters (5)