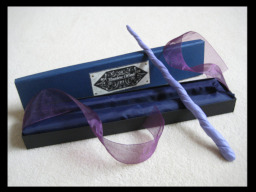 Source
An earth pony from the classical era once described life as a series of unexpected surprises. For some that's more true than others. Luminescence knows this all too well. Falling in love with someone outside her species was never part of the plan. But love didn't much care for her plans.
Likewise Hiro Blueforest only expected to do his graduate studies at the Lunar Institute for Advanced Thaumaturgical Studies. Maybe research for a year or two and then return back to his people's lands. Now his plans have been derailed and he finds himself stuck in between two cultures and pulled both ways by politics.
It's not going to be easy for either of them, but the more difficult the problem, the greater the reward!
Chapters (2)