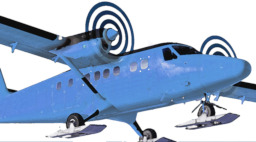 Updates Every Friday!
The Frostmane Territories is nothing like Equestria, and nothing seems to work the same way- it's wild, the seasons run on their own schedule, and the weather has a mind of it's own. Now an entire village has gone silent, and one pilot is tasked to get a doctor there to head off a looming disaster.
The terrain is fearsome, time is running out, and events past and present will challenge him when he has to make life-or-death decisions that will affect the lives of Ponies near and far. What will he do when the line between right and wrong is blurred?
Are there some mistakes you can never recover from?
Chapters (15)