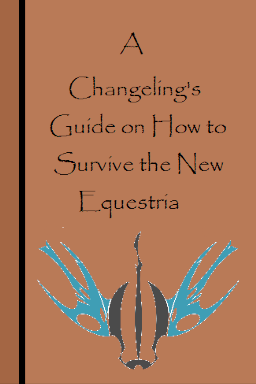 Life can be difficult in the new, aware of possible Changelings,
Equestria, with double the amount of guards patrolling the streets.
I can tell you my secrets of how to remain undetected in this dark new Equestria with this journal.
If you find this, tell any other Changelings what you have read.
We must survive in this world, And I will not let the Changeling race become extinct.
Even if it costs me my life...
Chapters (1)