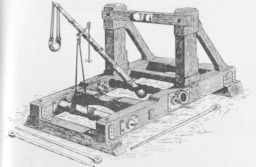 Thanks to Derpsanddinks404.
A Bathtime for Ponies inspired fic
You saw them as foals, you bathed them, you cared for them. And now you will see them as you never did before.
It is time for brave souls and harsh deeds. When the fate of hundreds lays on their hooves, what will they do? Will the ponies be commanders and leaders, or will they break under the pressure?
It is time for war, it is time for. Ponies.
Wartime for Ponies will place our beloved mlp characters in combat situations where their resolve and intelligence will be tested. It will also place your OCs in bloody combat against any of the forces of Equestria and other nations. You simply submit your OC via PM detailing his appearance and personality as well as anything you may think could be useful in combat. You also pick against whom you'd like to fight from the Battlefield Equestria unit index. Link to it here, Thanks to Bloodpool for the units and group!
Simply pick a faction to fight against and which hero you'd like to come face to face with.
You can also tell me how you would like the battle to be resolved, or you can leave those details to me and simply send your OC.
Chapters (2)