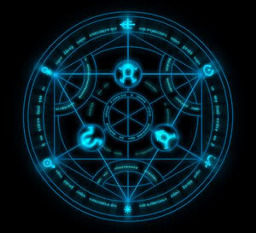 Source
After the defeat of Discord, Princess Celestia sends the Mane 6 on a week long vacation. A mishap with a teleportation spell, however, lands them not at their vacation destination; but on Earth. How will they cope with being in a strange place, completely cut off from everything and everyone they know? Will they ever be able to get back? Read to find out.
Not all tags are used straight away. Inspiration for this fic comes from stories such as: Xenophilia (and related offshoots) as well as others like: But, She's a Pony! (All credit for those stories go to their respective authors.)
Edit: I have started revising the current chapters to get rid of a lot of errors and make everything flow better. Re-reading will not be required as the basic ideas will not change. I will begin publishing new chapters once I'm done with this.
Chapters (7)