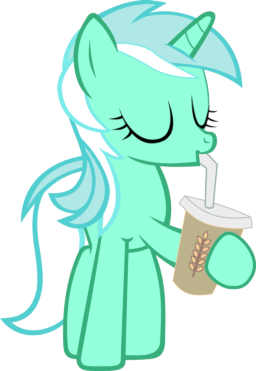 For Lyra, life is pretty swell. She has the best fillyfriend anyone could ask for in Bon Bon and she doesn't need to worry about work or any complicated drama. Overall, she can live her life at her own tempo.
If only things stayed that simple.
Side story to The Life and Times of a Winning Pony and the rest of the Winningverse and approved by Chengar Qordath and Comma Kazie.
Chapters (13)