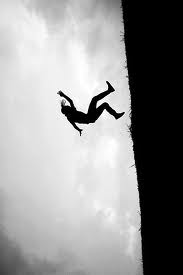 Source
Rainbow Dash has been invited to join the Wonderbolts. And so has Lightning Dust. Now these two and six others will have to prove that they're Wonderbolt material. But this story isn't about how Dash becomes a Wonderbolt, how Lightning Dust was kicked out for incompetence, or why Soarin wasn't around. This is how someone's accident lead their greatest mistakes. This is how someone's decision lead to their demise. This is how Light Crash dies.
~~~~~~~~~~~~~~~~~~~~~~~~~~~~~~~~~
This is an anthro story. Also the first non-adventurous story I've written. Currently looking for artist.
Thank you KnightmareKnight for editing.
Looking for artist!
Chapters (5)