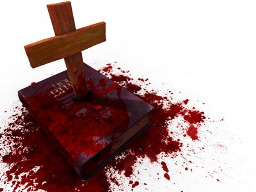 Source
Anon is a fundamentalist Christian living in Ponyville. To him, God's word is law. Braeburn is his best friend, but he has a secret Anon doesn't know. And maybe that's a good thing.
Author's note: I am an atheist, and I support gay rights.
Edition: All the butthurt at this story is hilarious. Guess I should try and clear some things up.
1: Anon is a hardline religious extremist, not a representation of your average Christian.
2: This isn't meant to be a troll fic, it's meant to be a bad feels fic. So feel bad.
3: Anon is in Equestria because this was written for Anon in Equestria.
4: This was written during a surge of gay stories that were pretty popular. I wanted to use it's popularity to write a bad feels story instead of a "happily forever after" story. Anon is a Christian extremist because makes more sense for him to beat up a gay guy/pony than for a normal guy.
Chapters (1)