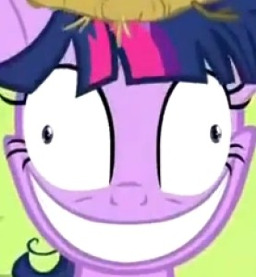 "Celestia was confident. There was no reason she shouldn't be. But the embarrassment against Chrysalis reminded her of one thing: Never underestimate your opponent.
Not that she would. Twilight Sparkle was, in some ways, the most dangerous opponent she had ever faced."
A/N: Marked Teen for content. Lunajack glossed over. Revised 5/26/13 for clean up.
Chapters (1)