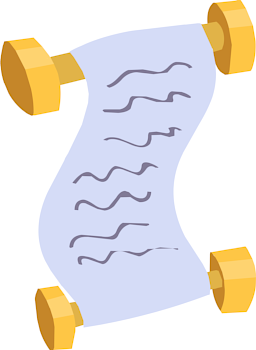 Letters from Twilight Sparkle to the Princess, involving What If questions. Twilight's mind is clouded with thinking what-ifs and only knows one pony to ask. Princess Celestia.
These letters will involve the letter Twilight sends to Princess Celestia, and also Celestia's replies.
If you have any ideas, it will probably be a good idea to ask in the comments!
Chapters (25)