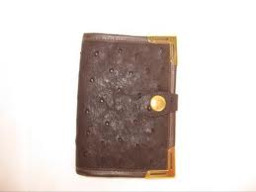 ((EDIT: THIS STORY IS ON HIATUS FOR THE FORESEEABLE FUTURE, DON'T READ UNLESS YOU LIKE UNRESOLVED CLIFFHANGERS!)) My name is Cherry Sprinkle, I'm seventeen years old and right now I'm sitting in a guest room in my aunt's house, crying because, for once, somepony decided to make me sleep in my bed the way I made it. All this because I was afraid of my parents, all this because I wouldn't just tell Dash the truth of how I felt about her.
It's been five years since Cherry and Rainbow went their separate ways, but what happens when the two find themselves living in the same town. Add one jealous fillyfriend to the mixture and hoo boy are things bound to heat up. This is a sequel to If Music Be The Food Of Love Play On.
This story won't make any sense unless you've read the firts one.
As usual, if you notice any spelling or grammatical errors, please feel free to tell me and I shall correct them.
Chapters (4)