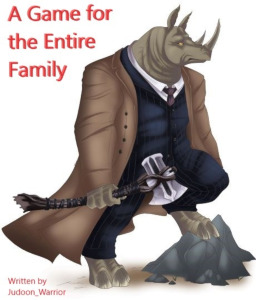 The day started of as a normal day for the Williams family that is until a group of Gods decided to send them to Equestria to be apart of some games. They are separated from each other and they must face many hardships if they want to find each other again.
Part of the Chess Game of the Gods crossover.
(I know I really late to the game)
You don't have to have read any of the other chessverse stories for this to make sense but it wouldn't hurt.
Chapters (1)