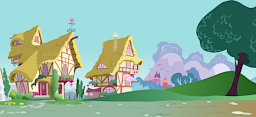 Source
Another follow-up to In Search of the Sun, coming after Diplomacy!
Discord, in a bit of a crisis over his recent decision to leave chaos behind him, attempts to live the Ponyville life while trying to find his place in a normal world.
You can probably guess how well that works out.
Chapters (1)