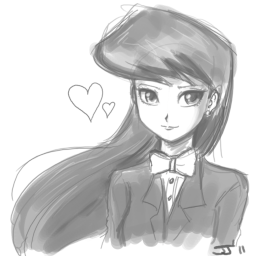 Mike is a typical teenager at a highschool in Copenhagen. But he is a brony, a group frowned upon by most of his country.
Already the first day at school he tells about his love for a little-girls cartoon and thinks his next three years just went down the drain. Until he sees a girl with eyes as the most beautiful amethyst.
This is my first fanfic ever so please say if theres anything you don't like, and i'll try to adapt.
Also super special thanks to Cabral095 for wanting to help me get started and giving me helpfull advise.
Chapters (4)