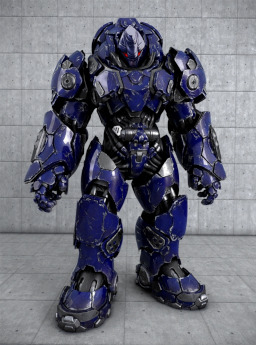 Luna does her best to catch up on the events of the past thousand years and ends up reading even more than Twilight.
One day, an ancient tome slips into her pile of reading material and she reads it eagerly. What she finds there may very well be the discovery of the millennium: The location of the last refuge of the humans.
With the help of Twilight and her friends, the Lunar Princess sets out on an archaeological expedition to find the very last human on the planet of Equus.
And they found one, but why is he forged in a full body armor and claims to not being a human... Well he's not one anymore.
Chapters (4)