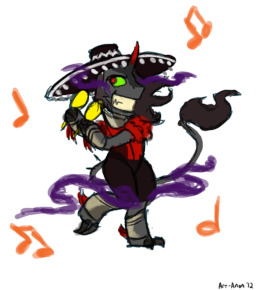 King Sombra has a problem. A Twilight Sparkle shaped problem. The evil ruler of the Crystal Kingdom is about to be overthrown unless he can hold out until reinforcements arrive.
Seven days of keeping Twilight at bay. What's the worst that can happen?
All he has to lose is his self-respect and dignity...
Chapters (1)