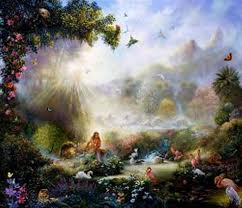 Source
As science progresses in the year 2050, several advances in portal and teleportation technology have allowed universe jumping, however that doesn't mean you can just teleport to any random dimenson, but somehow one singular bond exists with one other singular universe, Earth's closest realitive.
How is this universe even realated to Earth? Humanity strives to find out, hoping that this other universe may reveal humanity's orgins.
And how will they react when they find it's full of ponies?
A/N: I hope a lot of people don't knock this story simply because it's part of a genre that's been done to death. I hope this could be a different take on the genre as no one seems to explore this possiblity.
I'll take any suggestions, ideas, or opinons.
Now why do I deserve a chance?
Because I'm awesome, and my awesomeness seeps into anything I touch.
Put that in your science books...
Chapters (1)