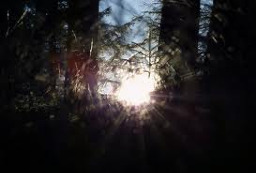 After getting critically wounded from a fight, a teenager finds himself in a new world filled with ponies, only... he can't remember who he is, but he does remember what he is. Filled with knowledge that a normal teenager shouldn't have, does he use his knowledge of his tainted horrid world to help the ponies face things they are not meant face?
Will he befriend these new creatures?
Will his past ruin his chance of having a new life?
Or will he become more trouble to them than he realizes?
All that matters is, he has a new chance at a new life, let's see if he can make one out of it.
Sequel: Fighting Never Ends
I do not own the picture, but it was as best as I can get.
Inspiration: My Little Dashie and The Problem With Magic.
If these authors can make such badass and really moving stories out of MLP, I decided that maybe I could try something like that. But then I realized that I couldn't hope to match up to them, so I'll just settle with making the most awesomest, cool, moving, hated, sad (depending on the readers view on it) story I can make.
Also it would appreciative if at least some commentors will leave a 'like' or a 'great job' comment.
Chapters (17)