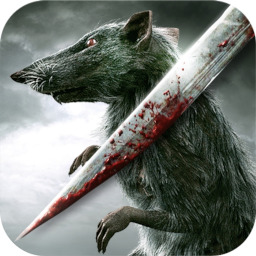 Source
The Outsider. His power had been sealed away, and without it, Dunwall and the rest of the universe maybe destroyed. In a desperate attempt to save himself and his universe, he tricks Corvo into fighting his way through a unknown land to regain his magic, by destroying the one who sealed his it away.
Or does he?
Crossover, Dishonored/MLP
Not a self-insert...I based my account off of Corvo/dishonored.
Chapters (12)