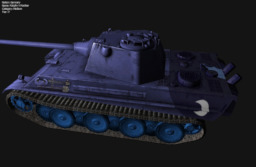 Since the opening of the portal between Earth and Equestria, many human technologies have been passed down to the equine races.
Three friends, two humans and one very special pony, discover what it means to be friends under the guise of gaming.
Basicially a lot of stories have Luna as a gamer, so I will be adding in my own series on this theme.
Chapters (31)