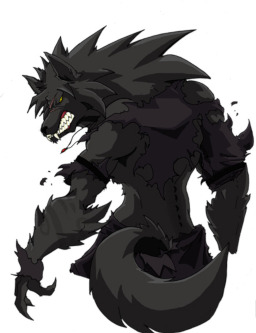 A new man arrives in Ponyville in an unusual fasion. He fell from the sky, but he doesn't have wings so how did he get in the sky in the first place? And how does he survive the fall with barely a scratch. Six young women attempt to help this stranger. And all he wants to do is run. Run away from his past and the pain it holds. And maybe now he can.
In this new world he can start over, begin to trust people once more. He can finally stop running and find peace. Perhaps even find love. Or so he thought. Turns out he's not the only visitor to enter the world from across the very plane of reality itself. Now he's forced into a war he never chose.
Why was he sent to a different world? What is this war? And who was it that sent him?
He's caught in a war never intend for him. Or was it?
~~~~~~~~~~~~~~~~~~~~~~~~~~~~~~~~~~~~~~~~~~~~~~~~~~~~~
Author's note: This will be a rather humanized story, characters from My Little Pony will still have horns and wings. I will also be switching from our protagonist's first person view to a third person view of someone else. Also the crossovering won't happen until a couple of chapters later, but I can assure you that when it does happen, it will be big! There will also be a mild amount of swearing and gore. Nothing too descriptive though.
Edited by BronieMan305
Chapters (5)