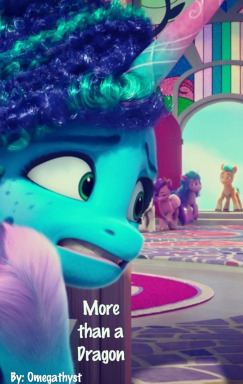 Opaline has been defeated, Misty is finally accepted by Maretime Bay, but everything goes downhill when she confesses to kidnapping Sparky. But surely Hitch will forgive her, it's just a silly dragon. Right?
Contest entry for the A Thousand Words Contest ll in the Drama Category.
Contains strong themes of racism against dragons, implied abuse, and one's imagination of violent scenarios.
Chapters (1)