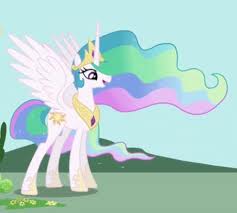 Shade has been an orphan all his life. Knowing nothing but being a personal assistant to Princess Celestia herself, he dosn't know much about the outside world. But unknown to everypony, Shade has a secret even he doesn't know. And its reveal could change Equestria forever.
Second book is here: Son of Chaos
Alternate Ending to Son of Chaos: Son of Peace
Third book is Son of Change.
Alternate ending to Son of Change: Son of Death
Fourth book is here: Son of Eternity
Chapters (11)