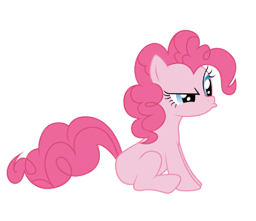 Source
When Pinkie's friends can't pick a book to read, she decides to write her own with the help of an editor only she can hear. But why is Pinkie suddenly having memory lapses? Just what is the editor editing? And more importantly, will Pinkie's grammar and formatting ever improve?
Special thanks to my prereaders and to Cozmosus for writing the story that inspired this one.
Cover image by ErisGrim.
Featured on Equestria Daily on October 8, 2012
Chapters (1)