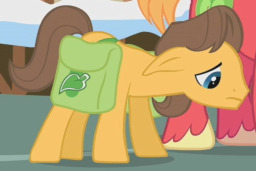 Source
Big Macintosh told Applejack that I lost the grass seeds I was supposed to be planting. But how on Equestria did I lose them in the first place?
Only I know how... and I think it's about time I came clean.
AUTHOR'S NOTES
Told in first person from Caramel's point of view.
Chapters (1)