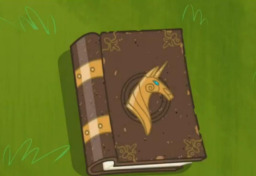 Source
Gather around children, and I will tell you stories of a time long ago. Back in the days when Princess Luna strode the night sky, bringing beauty and joy to the hearts of all ponies who truly appreciated the night, before she was banished to the moon by a jealous and cruel elder sister. It was Luna who created us and gave us our gifts, and someday if we are all loyal and follow the guidance she has left behind, we will see her return to take her place as our glorious Queen of the Night.
So pay heed, and listen closely. For it all started on a night like this...
(Started as a response to Aegis Shield's 60-Minute Writing Challenge. Parts of this show up in Genealogy (or the Mating Habits of Nocturnes Pegasi) as part of the Nocture Saga that I have been putting together.
Update: With an excellent narration by Bad Horse with the most amazing peacock I have ever heard.
Chapters (8)