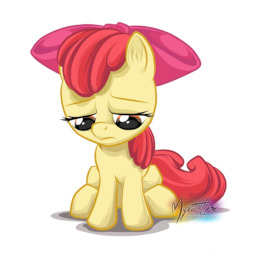 Source
Everypony in the Apple Family was so excited when Big Mac got married to Sugar Belle. But now that Hearth's Warming is just around the corner, the two of them are leaving to go visit Sugar Belle's parents.
Applebloom just can't understand why he has to go over Hearth's Warming of all times.
---
Written for Applejackofalltrades for Jinglemas 2022
Thanks to Sir Ragi and Nomad Flicker for proofreading.
Chapters (1)